We intervene at key moments to bring about change, meet growth challenges, bring you quick, different, innovative and sustainable solutions.
We do not hesitate to move the lines by taking a different look, to go beyond, from local to international, from the idea to its deployment. Driven by a spirit of sharing, we put the collective at the service of the result and work as a team, with experienced and involved consultants.
Because we are convinced that it is by catalyzing and bringing together the positive energies between us and you, companies, local authorities, investors and associations that we can be useful to you now and for a long time.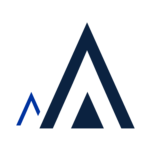 INNOVATION
We look at things differently.
This allows us to go further and offer you adapted solutions.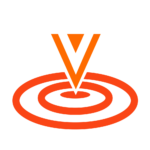 requirement
No transformation, no change can take place without caring about people. It is therefore essential to highlight the successes and strengths of each team member.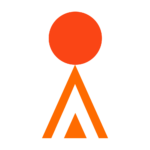 responsibility
We are responsible for our people, the collectives we create and the solutions that result. And that's not insignificant.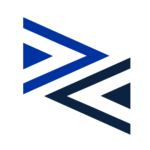 sharing
We work in a collaborative, participatory and open-minded way. It's important to move forward together.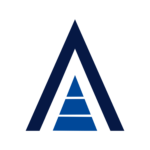 SINCERITY
Be direct, hide nothing. To say things honestly and professionally. That's our credo.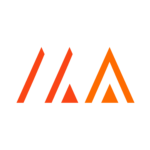 GOODWILL
No hasty judgment or negative thinking here. Above all, we're here to instill positive energy.
We create teams of experienced, complementary and recognized experts in their fields. We organize and mobilize the best intervention teams to provide you with personalized support to defined results. The IMPACT CONSULTANTS team has solid references and does not hesitate to move the lines and take a different look.
CSE France Sales Manager for PortAventura World
Head of Impact Consultant in Monaco
Senior Consultant at IMPACT CONSULTANTS
Distribution Manager for PortAventura World
IMPACT CONSULTANTS are above all committed professionals, experts and stakeholders at your side.
Speakers we know and have selected for their expertise and ability to integrate into our team.
Stakeholders with strong operational experience and expertise in their sectors, sharing the values of IMPACT CONSULTANTS for engagement and results, now and for a long time.
For each mission, we engage them in the best possible collective to meet your needs and thus exceed the expected results.
A collective organized between our resources and yours for the best results/ resources ratio.
IMPACT CONSULTANTS was born in 2020, from the meeting between Paul de Rosen and Rodolphe Lenoir, two consultants linked by the same values and a common desire: to do consulting together and to do it differently. By imagining a new consulting firm format, both strategic and operational, powered by strong and positive energies between companies, investors, local authorities, associations, startups and stakeholders.
WHAT ENVIRONMENTAL AND SOCIETAL IMPACT?
We are not a CSR consulting firm, our priority is the business impact of our companies and local authorities clients. And the first sustainability we serve is the survival and development of businesses or local communities.
However, we recognize that there is no business decision that cannot include in its future projection the societal dimension, and more particularly the environmental issue. This issue is quite new and becomes urgent.
We therefore want to help each of our clients find the right limit they want to give to this impact.
For some, this axis is precisely their growth priority, for others it may still be an unsuitable luxury and we will deepen with each of them.
In all cases, we aim for our targeted interventions to achieve precise, comprehensive and sustainable results, integrating business issues and societal and environmental issues that customers will agree to reference.