ALEXANDRE VEAU JOINS IMPACT CONSULTANTS AS A PARTNER TO SUPPORT ITS ACCELERATION OF GROWTH.
IMPACT CONSULTANTS is a strategic and operational consulting firm specializing in the growth of players in the tourism, travel, mobility, hospitality, and healthcare sectors, both in France and internationally.
With 20 years of experience in financial, commercial, and strategic roles at Expedia and Egencia, Alexandre has developed his own specialized consulting services for travel industry players. He now joins IMPACT CONSULTANTS as a Partner.
During his time at Egencia, his focus and energy had a real impact, leading to significant results, including:
Launching 13 new international sales points in 7 years
Achieving a +50% increase in sales within the partner network in 5 years
Integrating 5 acquisitions, creating a cumulative value of 2 billion euros in revenue
In his role overseeing integration projects, he also gained strong expertise in pre and post-acquisition project management, as well as extensive knowledge of the financial, commercial, operational, and technical functions of organizations.
Building on his successes and experiences, Alexandre has joined the IMPACT CONSULTANTS team to bring his cross-functional expertise to travel and leisure companies experiencing significant growth. He will also leverage his analytical skills and approach tailored to the challenges of organizations.
His mission will include developing the IMPACT CONSULTANTS brand among travel and Travel Tech industry players in France and internationally, and supporting overall growth acceleration in specialized sectors: travel, tourism, leisure, transportation, mobility, and hospitality.
His key areas of expertise will encompass preparing and executing growth plans, geographic expansion projects, mergers and acquisitions, business valuations, and structuring initiatives with a technological focus.
For travel industry players, Alexandre will lead an initiative to assist in transformations related to new sources of NDC (New Distribution Capability) content.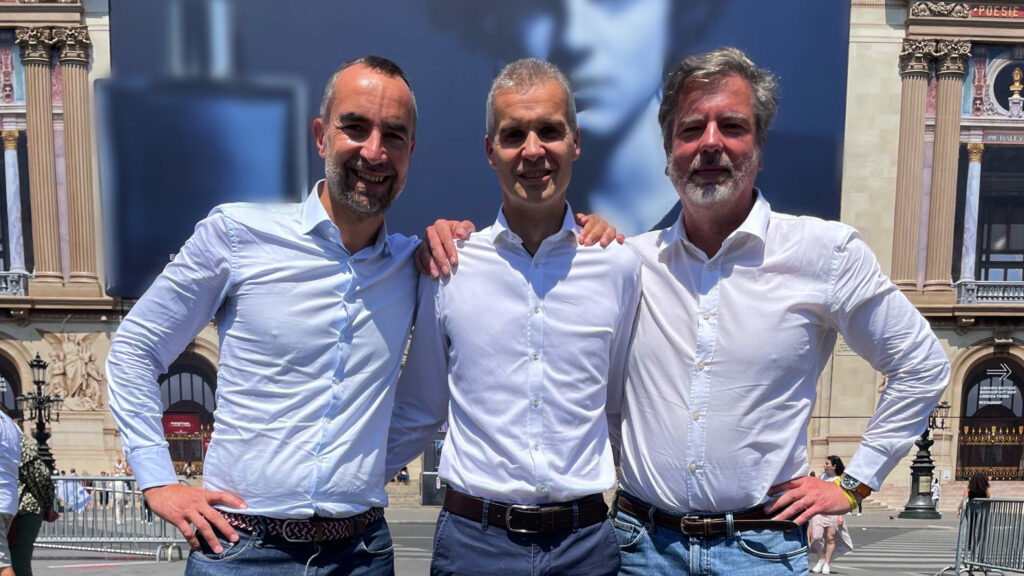 Alexandre Veau: " By joining the IMPACT CONSULTANTS collective, I can now offer more services to a greater number of players wishing to accelerate their growth. In recent months, I have been able to appreciate, while working on different common missions, the singularity of the pragmatic approach of IMPACT CONSULTANTS, the responsiveness of consultants, and this ability to create a collective of experts around a customer problem. I look forward to getting more involved in this collective. "
Rodolphe Lenoir, co-founder of IMPACT CONSULTANTS: "We are pleased to strengthen ties with Alexandre in the IMPACT CONSULTANTS collective. Alexandre brings strong skills in the fields of travel tech, partnerships, international acquisitions. With Alexandre, we confirm our ambition to become the leading consultancy for the growth of travel players. "
Paul de Rosen, co-founder of IMPACT CONSULTANTS: "With Alexandre, we are now committed to a new phase of growth, especially internationally. We also want to welcome other Partners/Associates to complement our expertise, particularly in the areas of training, facilitation and customer and employee experience. "
IMPACT CONSULTANTS
Your Growth Partner Now and for Long.