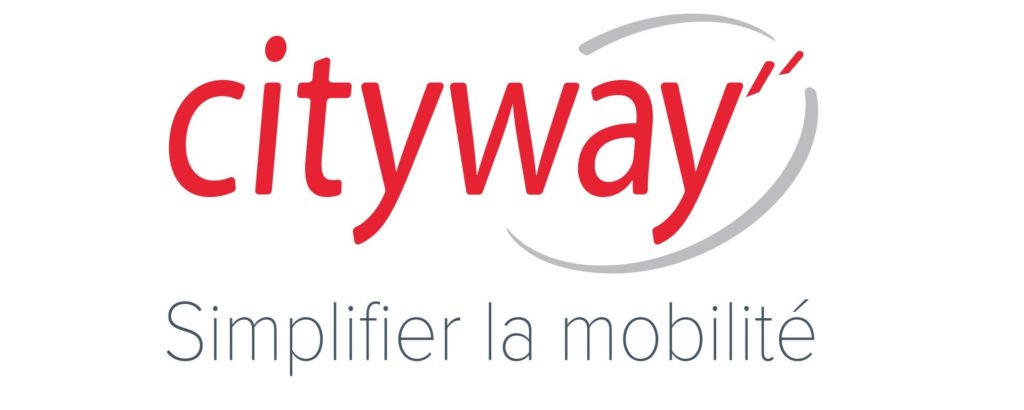 Business Growth Plan

,

Business Travel & MICE

,

Customer experience and relationship

,

Data management & CRM

,

Digital marketing

,

Digital transformation

,

Distribution

,

External growth & Partnerships & M&A

,

Finance & Financing

,

Hospitality

,

innovation

,

Internationalization

,

Interventions

,

IT

,

Market intelligence

,

Operational marketing

,

Organisation & Transformation

,

Others

,

Project management

,

Revenue management

,

RH

,

Sales

,

Sectors of activity

,

Strategic marketing

,

Strategy & Governance

,

Sustainable growth

,

Technology

,

Tourism & Leisure

,

Transport & Mobility
Cityway is the digital subsidiary of Transdev, the world leader in public transport.
Cityway is a company that employs 200 engineers and developers mainly based in Aix en Provence. It generates a turnover of €25 million mainly in on-demand transport technology solutions (TAD) and MAAS (Mobility as a Service) service platforms.
Background:
Cityway seeks, from a recognized technological and commercial position in France, to accelerate its international development. Cityway has asked IMPACT CONSULTANTS to identify and qualify partners who can distribute and integrate its solutions worldwide, with local authorities internationally.
First part: iIdentification of 10 candidate partners with whom we have established commercial contacts
Second part: capital opening to these partners, in partnership with Cambon Partners
Third part: implementation and development of international business partnerships, and seeking external funding.