PROVENCE CÔTE D'AZUR EVENTS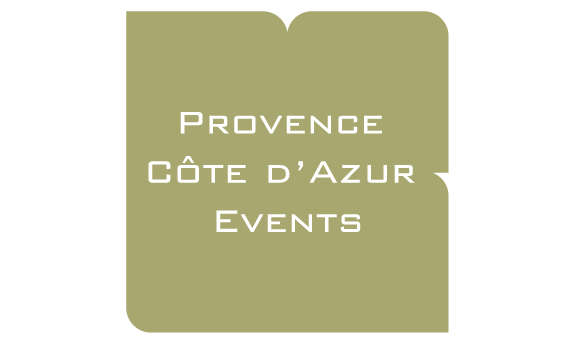 Business Growth Plan

,

Business Travel & MICE

,

Customer experience and relationship

,

Data management & CRM

,

Digital marketing

,

Digital transformation

,

Distribution

,

External growth & Partnerships & M&A

,

Finance & Financing

,

Health

,

Hospitality

,

innovation

,

Internationalization

,

Interventions

,

IT

,

Market intelligence

,

Operational marketing

,

Organisation & Transformation

,

Others

,

Project management

,

Revenue management

,

RH

,

Sales

,

Sectors of activity

,

Strategic marketing

,

Strategy & Governance

,

Sustainable growth

,

Technology

,

Tourism & Leisure

,

Transport & Mobility
For more than 13 years, Provence Côte d'Azur Events, regional congress office supported by the South region, brings together more than 225 professionals in the event sector from Avignon to Menton.
Background:
Provence Cote d'Azur Events launches a collaboration and innovation platform for event transformation in the South: 4EVENT.
One of the essential points of the platform is the support of companies and institutions in the event sector in their transformation on crucial topics such as sustainable development and digitalization.
Background: 
Futuroscope and its shareholders are launching an ambitious investment plan in 2020 of 300 million euros to make the park a leisure and holiday destination of European dimension, with new hotels, new attractions, a concert hall and a water park. 
Impact Consultants offers and designates workshops to help with digital transformation.
The workshops are launched in January 2021, over 4 half-days.
They give both a review of practices, inspirations to project and a methodology. Therefore, they allow actors to exchange and launch their transformation project.
The workshops brought together 12 participants representing the region (such as event agencies, convention centers, tourism promotion agencies) and obtained a 100% recommendation rate and a willingness of 4EVENT to continue the experience.